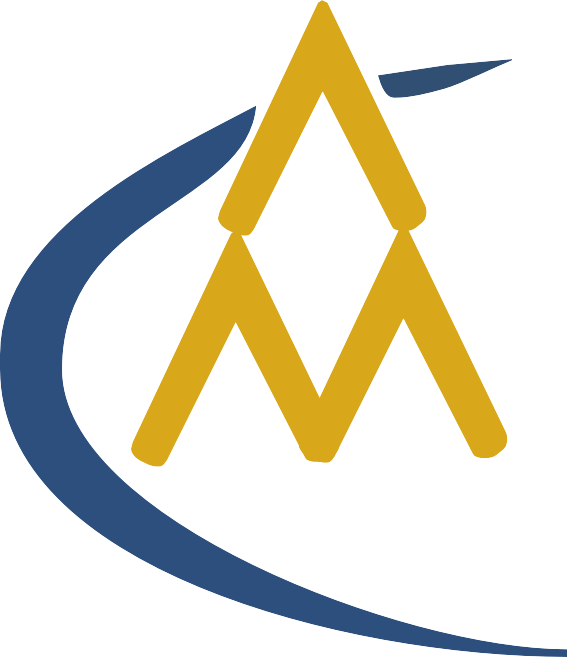 Since 2013, our vision of Tianqi Plastic Products Factory in Dongsheng Town, Zhongshan City is to create a business with honesty, trust, integrity and seamless process as the basic value of customers. It is a dice design and manufacturing factory located in Zhongshan, Guangdong.
The company specializes in the production of 8mm-20mm rounded corners, square corners and multi-sided dice. It is a manufacturer specializing in the production of various RPG DND metal dice, acrylic dice, resin dice and wooden dice.
Focusing on the board game RPG DND market, we have an independent product development department, factory, quality team and sales team. It has advanced three-color and two-color injection molding equipment, as well as multiple precision UV monochrome two-color 3D color printing equipment. With its own technology and R&D team, it mainly provides foreign trade (North America, Europe, Japan, etc.).
Rich experience can provide customers with various suggestions, which can meet their needs, but the price is low but the quality is high. Our factory specializes in the production of foreign trade dice, board game dice, color printed dice, high-end two-color, three-color mixed color dice, resin DND rounded corners, right-angled dice and multi-sided dice.
With more than ten years of production experience, manufacturing engineers, mature polishing technology, brand new production equipment manufacturer. In short, we are willing to work hand in hand with you, committed to let foreign customers play with the toy dice we made, and let us create a better future together. We have established business relationships with many customers in the United States, Europe, Australia and so on.
We have this senior experience, for various countries and regions of the world a lot of customers to solve a lot of problems, we have a lot of solutions for you to choose, if you are really interested in our products you can contact us believe that our experience and solutions will not let you down